We provide effective pest control treatment with the best products. It all adds up to TOTAL long term pest control…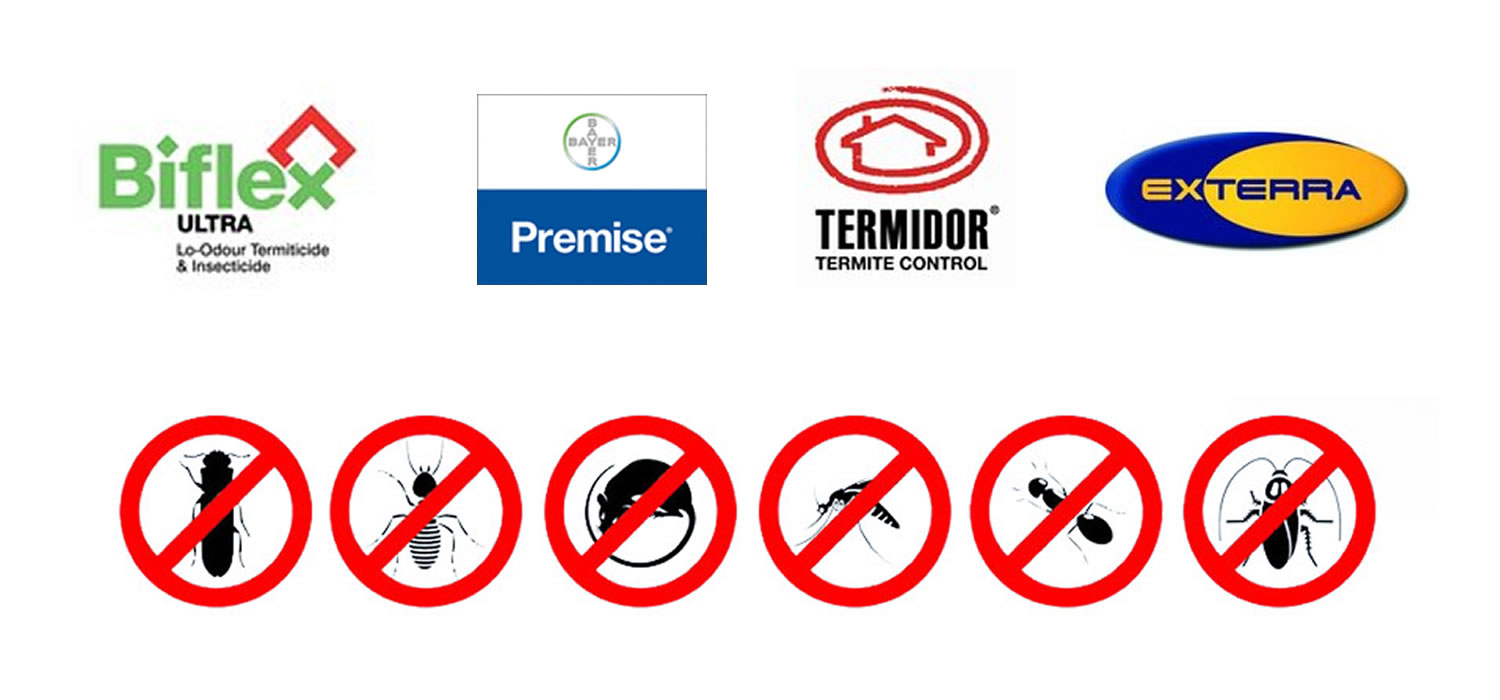 Our quoting, reporting and invoicing is now available to our customers electronically. This means our procedures are completely paperless yet quickly accessible…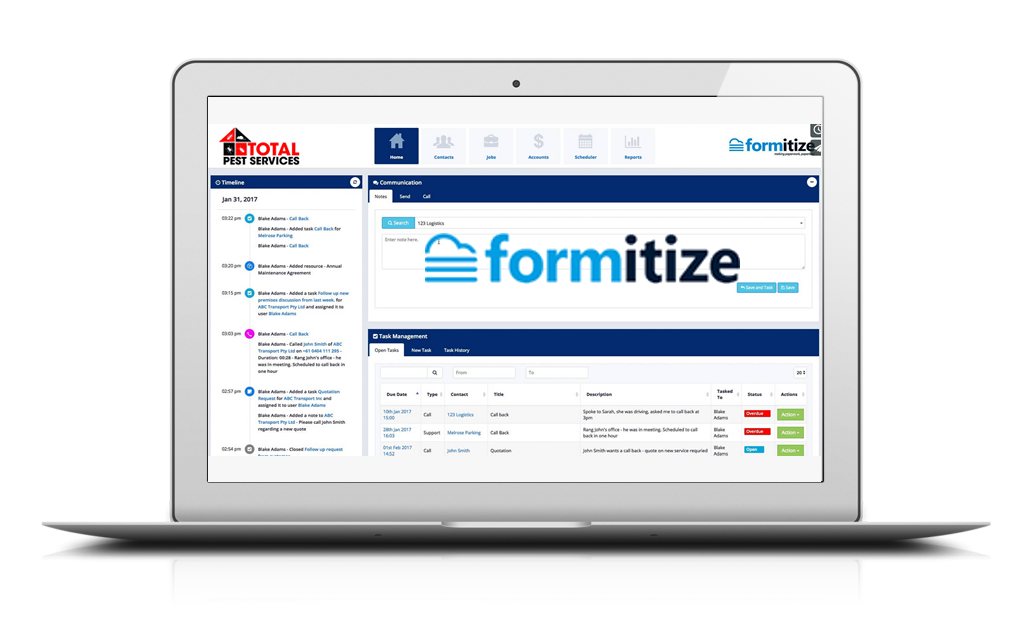 Annual Inspection
Infra Red Imaging
Moisture Sensing
Termatrac Advanced Termite Detection System
Inspections & Certification
Pre-Purchase Pest Inspections
Pest Baiting and Barrier System Installation
QBCC Licence No. 15036037
Member of Australian Environmental Pest Managers Assn.
Servicing Dalby and the Western Downs
Local privately owned family business
15 years pest control experience
We offer 12 month control of ants, cockroaches and spiders.
This means total peace of mind and 100% customer satisfaction guaranteed!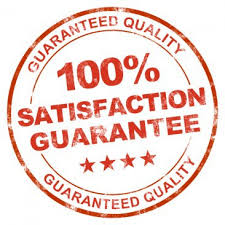 Great features that add up to a Total Pest Control Service!
About Us
Residential and commercial pest control services in Dalby and the Western Downs Region. We provide a prompt and thorough pest treatment every time.
Contact Us
Total Pest Services
PO Box 876
Dalby, QLD, Australia
Brad Berderow PH: 0429  698 010
admin@totalpestservices.com.au
Pest Control Services
Annual ant, spider and cockroach spray for your home or business ~ Termite detection and control ~
Termite barrier and baiting systems ~ Pest inspection and certification ~ All pest control solutions.
QBCC Licence #15036307